Say Hello To Target Marketing!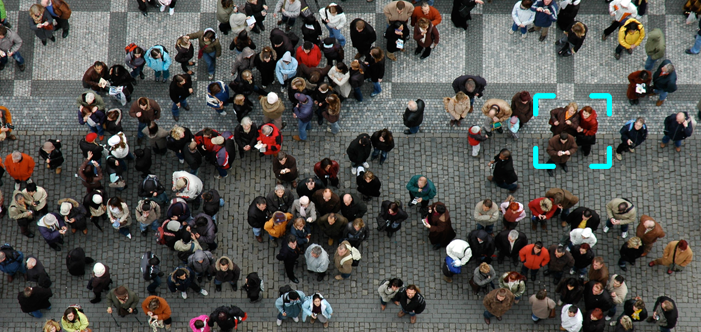 Marketing is constantly evolving & a complex deal for every business, but who would know better than you that it is seemingly exciting if IDEAL CUSTOMERS are responsible for growing your sales.
This example will make it easier for you to understand marketing:
Mrs. Goenka owns a retail store specializing in organic protein products ideally targeted for gym-goers. She used word-of-mouth marketing tactic to promote her products. Due to lack of knowledge about target market, she witnessed low interest from audiences, thus getting her sales affected. Mrs. Goenka would have attracted IDEAL customers had she invited the attention of men & women in between 18-35, which is the ideal age at which people go to gym and buy such products.
By now, you must have understood what went wrong here. We don't want you to make mistake of inviting EVERYONE as it is almost similar to attracting "No One". NOT TARGETING RIGHT is a pervasive mistake which many businesses commit.
Does your business also face the same problem? We will tell you how you can achieve excellence in target marketing. Don't be under impression that you have won the battle once you have identified 'WHO' your customers are. These questions will continue to haunt you: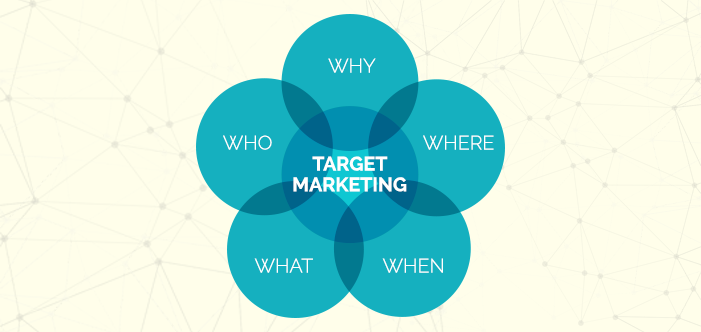 WHAT you want to accomplish? Increase your Sales, Improve Brand Awareness or attract New Customers
WHEN is the best possible time to sell? Discover the most favourable season for your product that will improve your sales
WHERE will you find your audience? It is best to choose a location where your business would be visible to your target customers
WHY do you want to sell your product? It satisfies current needs of your target market & it is better than your rivals
You know this just an initial stage of getting started with target marketing. Your goal is getting ahead of your competitors and then you would want to develop an accurate marketing database for your campaign. Only a database won't suffice; hence you look out for the most effective ways to reach them. Well, we have got a solution! Email Marketing, SMS Marketing & Social Media Marketing.
Really! You will be surprised to know that almost 91% of consumers report checking email at least once a day (ExactTarget). Did you know that 70% strongly believe that an SMS is eye-catching, as it suggests a pretty good way for a brand or an enterprise to reach its audience and pass across its message (m-stat.gr). Nearly 50% of small businesses said they gained new customers from Social Media Marketing (Crowdspring).
To conclude, this is the exact approach that makes us efficient in target marketing. If you want to reap the same benefits, there's no time like the present. So, why not Say Hello To Target Marketing & kick-off a campaign with us!